Naxos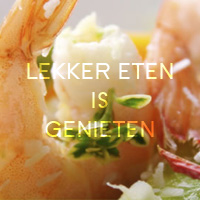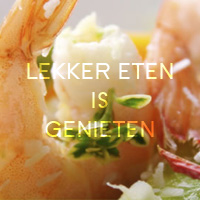 Address : De Ridderstraat 7, 9300 Aalst
Phone : 0475 74 83 00
Closing days : unknown
Detailed map
Look at the footpaths and cycling routes in the vicinity.
Naxos
Recent comments (1)
Your experience with Naxos? Your opinion
Petra LMNS
Superlekker eten! Supervriendelijke mensen.En zeker meer dan genoeg gegeten!
De Sabayon is SUBLIEM! En op de koop toe krijg je nog een bloemetje bij 't buitengaan. Mijn volgende keer is al gereserveerd!