Allegro Ma Non Troppo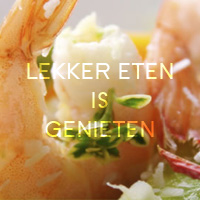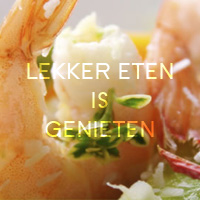 Address : Gentsestraat 16, 9300 Aalst
Phone : 053 78 44 46
Closing days : unknown
Detailed map
Look at the footpaths and cycling routes in the vicinity.
Allegro Ma Non Troppo
Recent comments (1)
Your experience with Allegro Ma Non Troppo? Your opinion
H Deneve
Ik ben niet snel ontevreden als ik op restaurant ga, maar hier wil ik toch mijn ontevredenheid uiten. Allegro is ronduit rampzalig. Een slaatje is werkelijk alleen maar.....sla. Er lagen TWEE scampi's op mijn slaatje en de sla was erop gegooid. Verder bespeurde ik hier en daar een rozijntje en het vel van de peer was loeihard. Dat was het dan ook, voor de rest bleef ik op mijn honger zitten. Ik dacht dan "nou, laat ik dan maar een dessert bestellen". Zo viel mijn oog op de onvervalste Dame Blanche. Mijn teleurstelling werd alleen maar groter. De slagroom kwam regelrecht uit een spuitbus van belachelijk inferieure kwaliteit en was erop gedropt en het ijs smaakte verdacht naar Fermette die ik thuis in mijn vriesvak had staan. Dan de wijn: 'een zoete wijn' hebben we wel, was de uitspraak van de serveuse. Wel zeg me dan welke wijn!! Neen, dat wist ze niet direct. Wel geef dan de wijnkaart! Ik wacht er nog steeds op. Elk woord was teveel en de pretentie droop van haar gezicht. Allegro, neen, bah, nooit of te nooit meer. Dit restaurant is een schande voor stad Aalst, wat een afknapper!