't Nieuw Stadion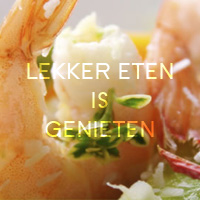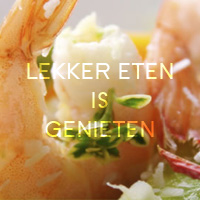 Address : Brusselsesteenweg 664, 9050 Gentbrugge
Phone : 09 230 88 33
Fax : 09 231 01 56
Cuisine : unknown
Detailed map
Look at the footpaths and cycling routes in the vicinity.
't Nieuw Stadion
Recent comments (1)
Your experience with 't Nieuw Stadion? Your opinion
stefan ruysschaert
De vleeseters aan tafel vonden het vlees subliem. De bearnaise was echt lekker en de frietjes uitstekend.

De viseters kregen een glazige (zeer dikke) moot kabeljauw, zonder saus en met muffe cresson. De vis is aan dagprijs… (43 EUR pp, bleek nadien + 3 EUR pp voor wat bladeren sla). Er werd ons als compensatie een drankje aangeboden, een magere troost ... Wij verwachten voor zo'n prijs een perfecte cuisson en wat begeleidende groenten en een sausje.

Op de wijn en het water dienden we heel lang te wachten en de wijn werd in ons glas gekwakt... Nabestellen van drank bleek niet mogelijk.

De zaak is (zeer) goed voor vlees maar eet er niets anders ...

Het was druk en hierdoor was de bediening matig en de wachttijden eerder lang. Ze konden het duidelijk niet aan.

Het restaurant is goed voor mannen die in groep vlees willen eten maar ga er niet voor een romantisch etentje. De stijl is eerder boertig en het is er lawaaierig. De tafels staan te dicht bij elkaar. Het is een geldfabriek waar de aandacht voor de klant verloren is gegaan. De zaakvoerders moeten zich eens dringend bezinnen over de werking van hun restaurant.