De Bokkenrijder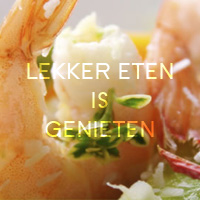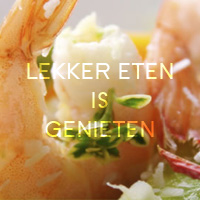 Address : Markt 26, 3680 Maaseik
Phone : 089 56 51 06
Fax : 089 36 48 49
Closing days : unknown
Detailed map
Look at the footpaths and cycling routes in the vicinity.
De Bokkenrijder
Recent comments (3)
Your experience with De Bokkenrijder? Your opinion
danny marleen en
gisteren weeral fantastisch goed gegeten in dit restaurant!..zoals gewoonlijk...
het eten, de bediening en sfeer niets dan goeds!..
aan het oudste restaurant van maaseik een dikke proficiat!..
moesten we korter bijwonen we zouden alle weken langsgaan!..
Paul en Lisette Schlangen
De tournedos, biefstukken, varkenshaas en alle visgerechten zijn geweldig en van constante topkwaliteit. Wij eten er heel vaak en kunnen alleen maar aanraden. Het eten en de bediening zijn van topkwaliteit. GA ZO DOOR!!!!!
H Claessen
Tounedo,s Rauw en Koud, Frieten goudgeel van kleur, alleen NIET gaar, waren nog Rauw, van de Peultjes waren de randen niet verwijderd.

Het is werkelijk ongehoord wat dit restaurant je voor durft te zetten, nog nooit zo slecht gegeten.
Beiden de dag erna zeer ziek, eht is onbegrijpelijk dat een al jaren bestaant restaurant zich zo in de waardeleoze keuken laat kijken.
Eigenlijk hadden wij een klacht moeten indien bij de Voedsel en Waren inspectie.
NOOIT MEER.