't Krekeltje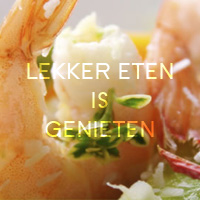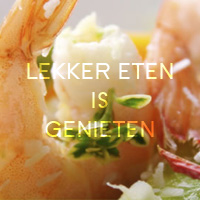 Address : Westhoeklaan 20, 8660 De Panne
Phone : 058 41 55 34
Closing days : unknown
Detailed map
Look at the footpaths and cycling routes in the vicinity.
't Krekeltje
Recent comments (1)
Your experience with 't Krekeltje? Your opinion
Luc Siemons
Met 5 personen zijn wij traditiegetrouw aanwezig in De Panne tijdens het weekend van de Lotto Beach Race. Al even tradidioneel is ons bezoek aan Restaurant 't Krekeltje op zondagavond. Zo weer op zondag 18 november. Om 15.30 uur telefonisch gereserveerd en wij werden om 19.00 uur verwacht (eerder ging niet). Om 19.00 gingen wij ter plaatse ... restaurant gesloten. Er hing tevens een overname-affiche aan de ramen van het restaurant. Wij vinden deze manier van omgaan met klanten niet kunnen. Wat niets af doet aan de kwaliteit van de keuken.