d'Ouwe Werf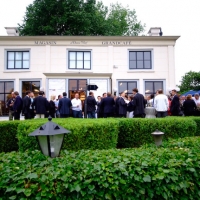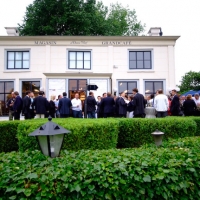 Address : Bastion 2-4, 4351AA
Phone : 0031 118 50 21 05
Fax : 0031 118 50 21 06
Cuisine : unknown
Closing days :
Detailed map
Look at the footpaths and cycling routes in the vicinity.
d'Ouwe Werf
Recent comments (1)
Your experience with d'Ouwe Werf? Your opinion
Struijk P.
Wat een ontdekking. Goed eten voor een goede prijs. Gemoedelijke sfeer, prachtige ambiance en vriendelijke bediening. Geopend op zondagen, dus wij komen zeker weer eens.